About the Diablo Valley Farmers' Market
Voted Walnut Creek's favorite farmers' market by Walnut Creek magazine this beautiful setting in Shadelands Business Park has a gourmet ambiance. Farmers bring their best from the nearby Brentwood farming areas. The Kid's Craft Corner makes this market a family-friendly experience on Saturdays, 9am to 1pm.
Market size
40+ farmers and vendors
Time
Every Saturday, 9:00 am to 1:00 pm, Year-Round
Location
North Wiget Ln & Mitchell Dr, Walnut Creek, CA 94598
Meet the Diablo Valley Farmers' Market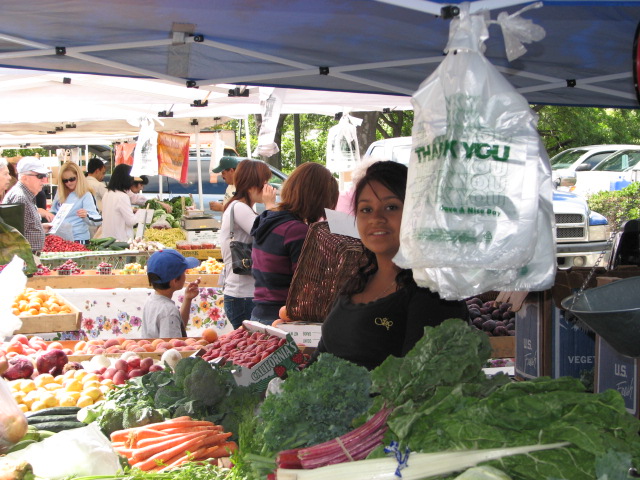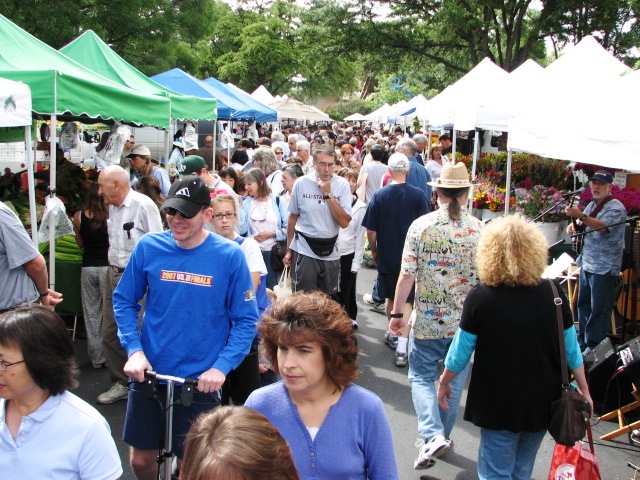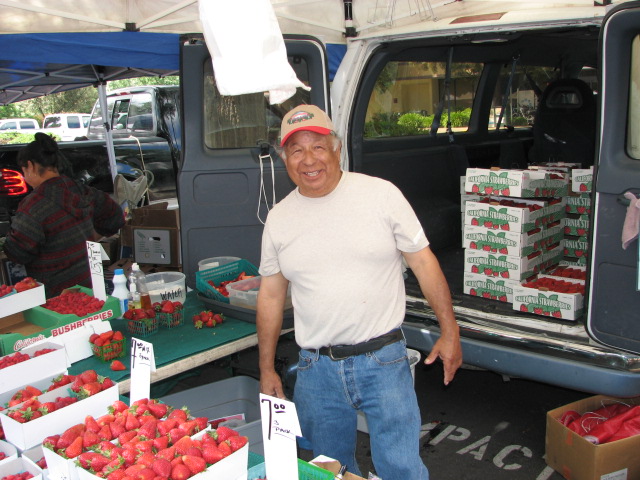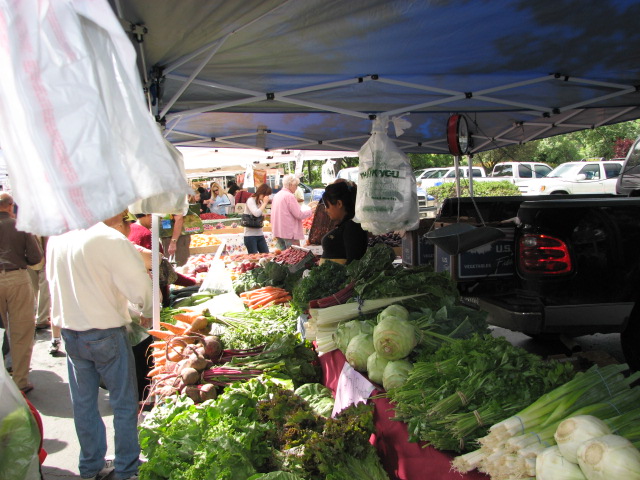 Weekly CROP WATCH (Find out exactly when your favorite varieties come in season)

Farmers' Market events

Recipes and crop photos.
We guarantee 100% privacy. Your information will not be shared.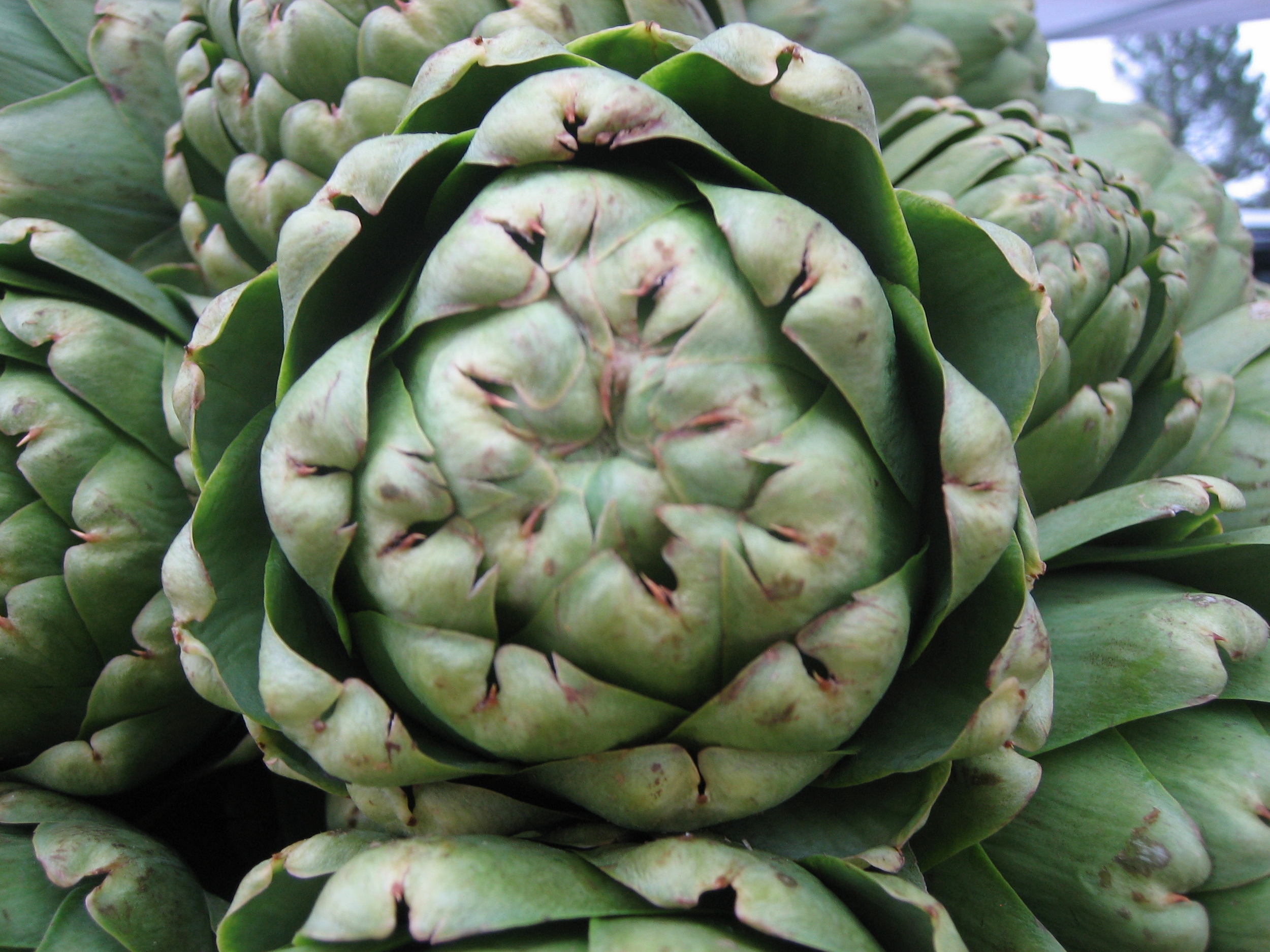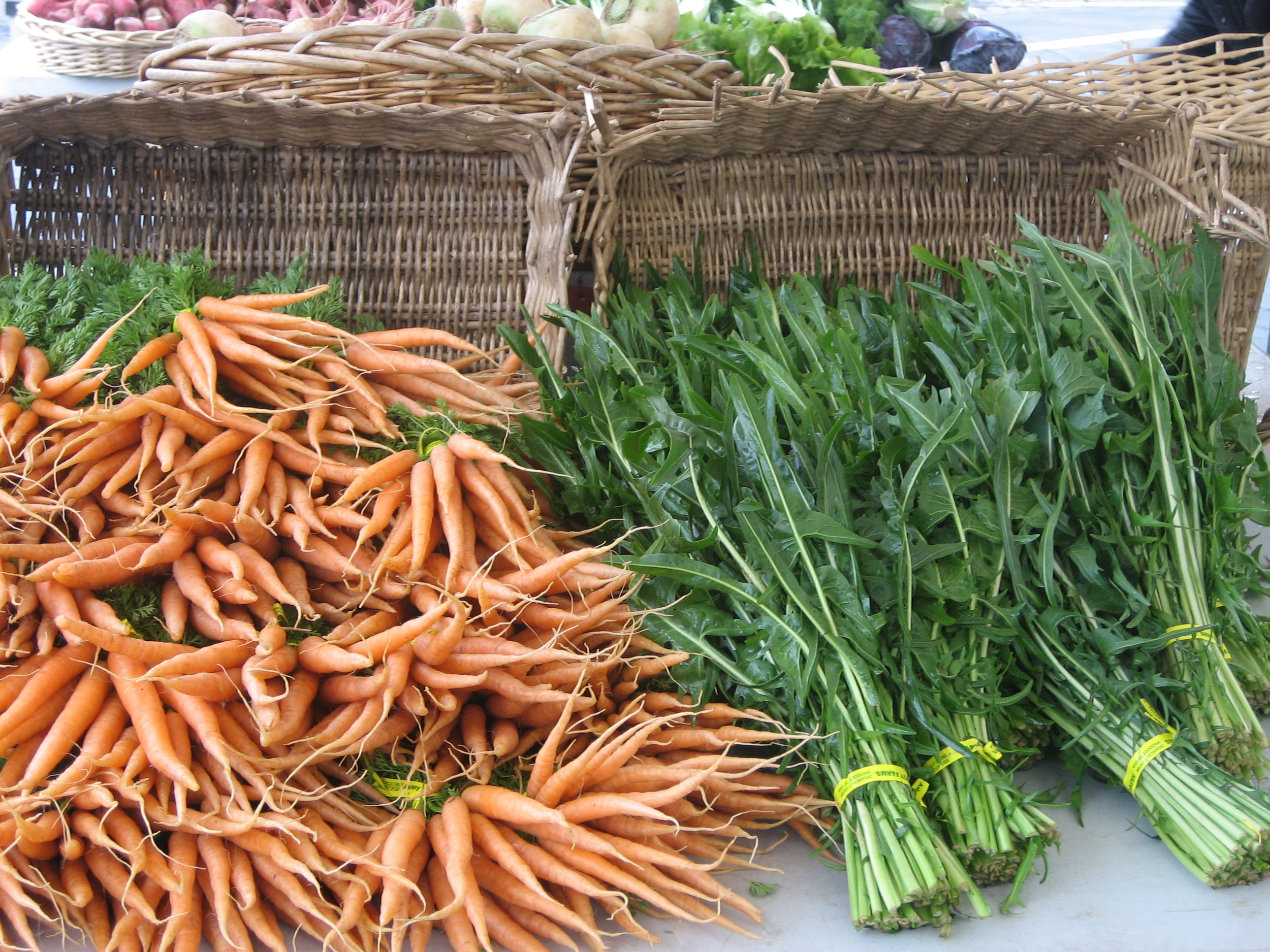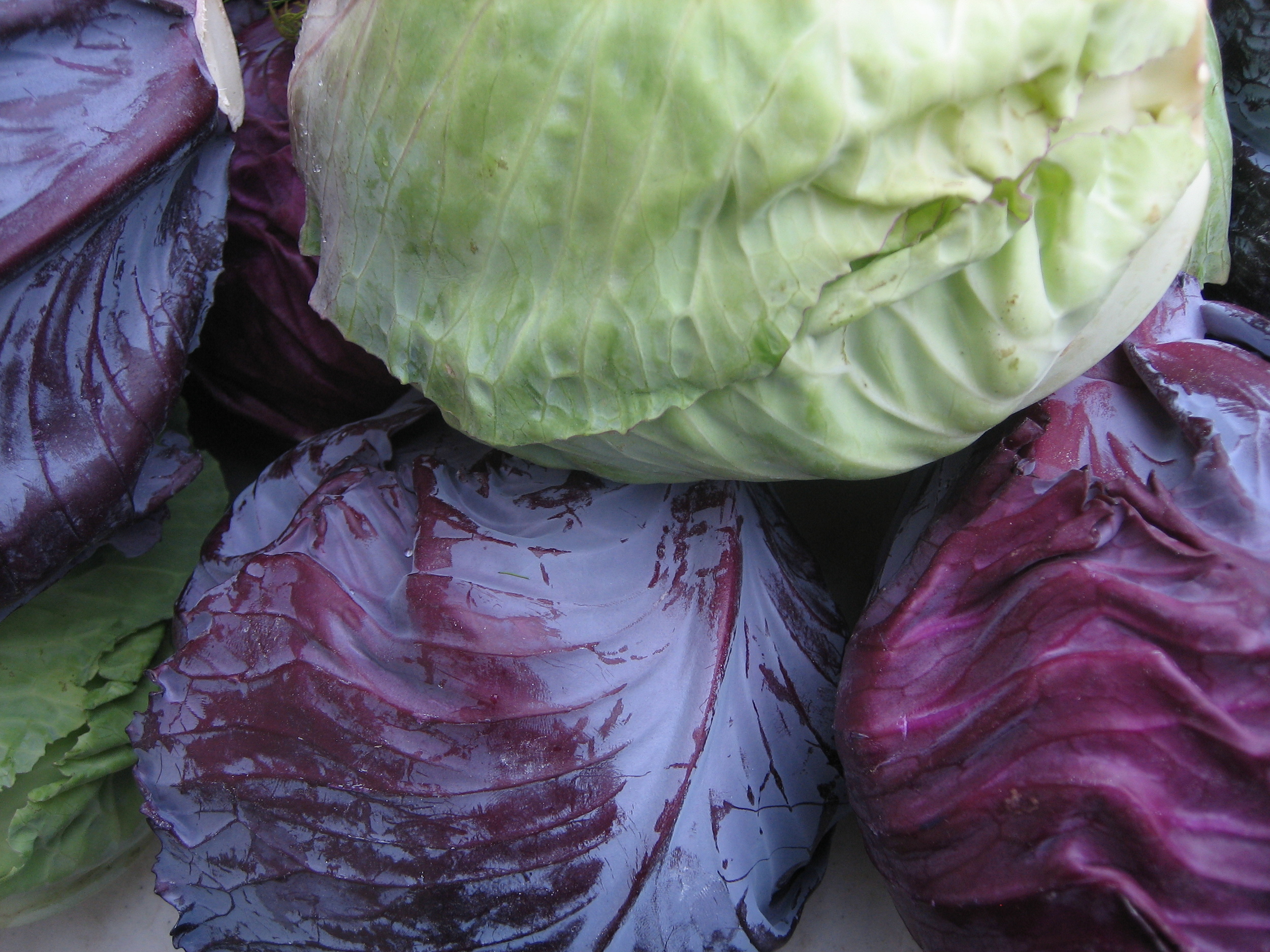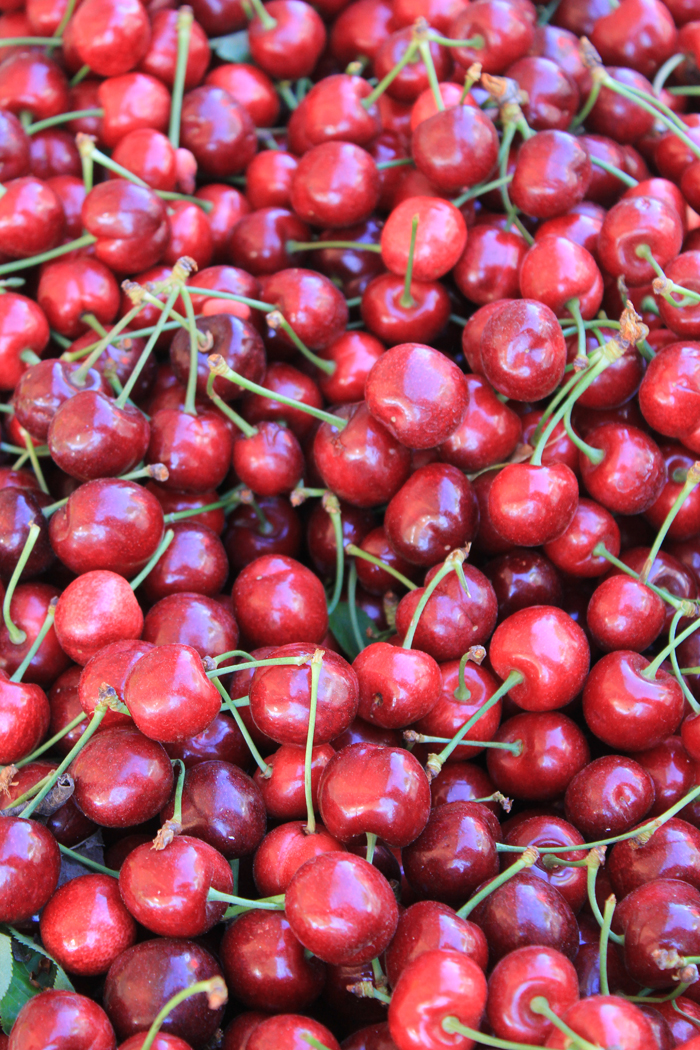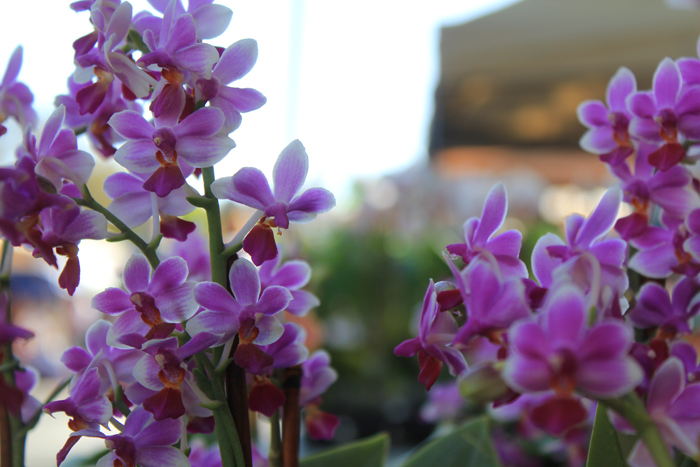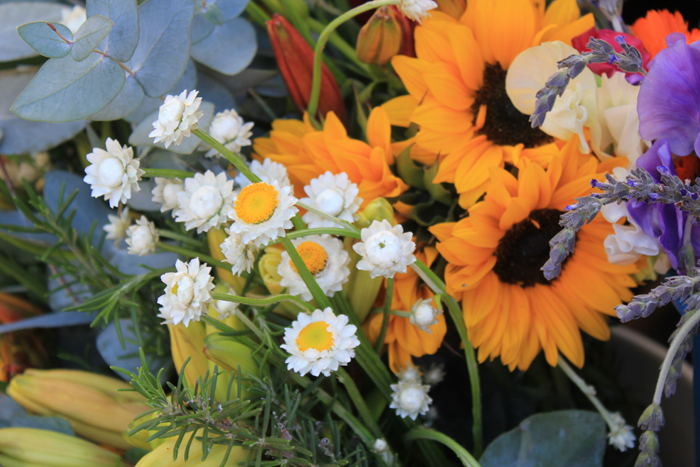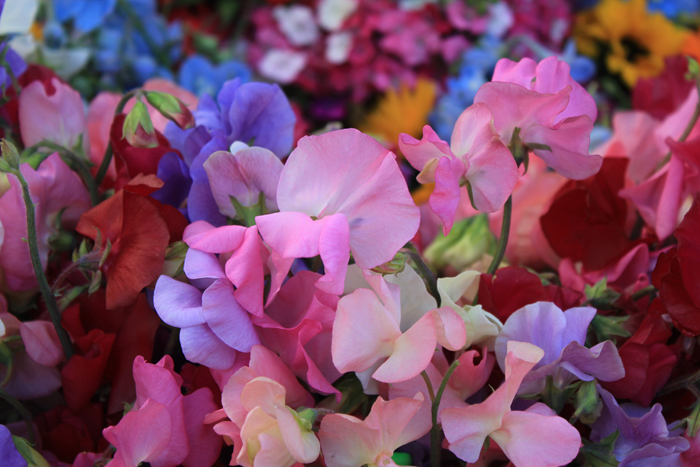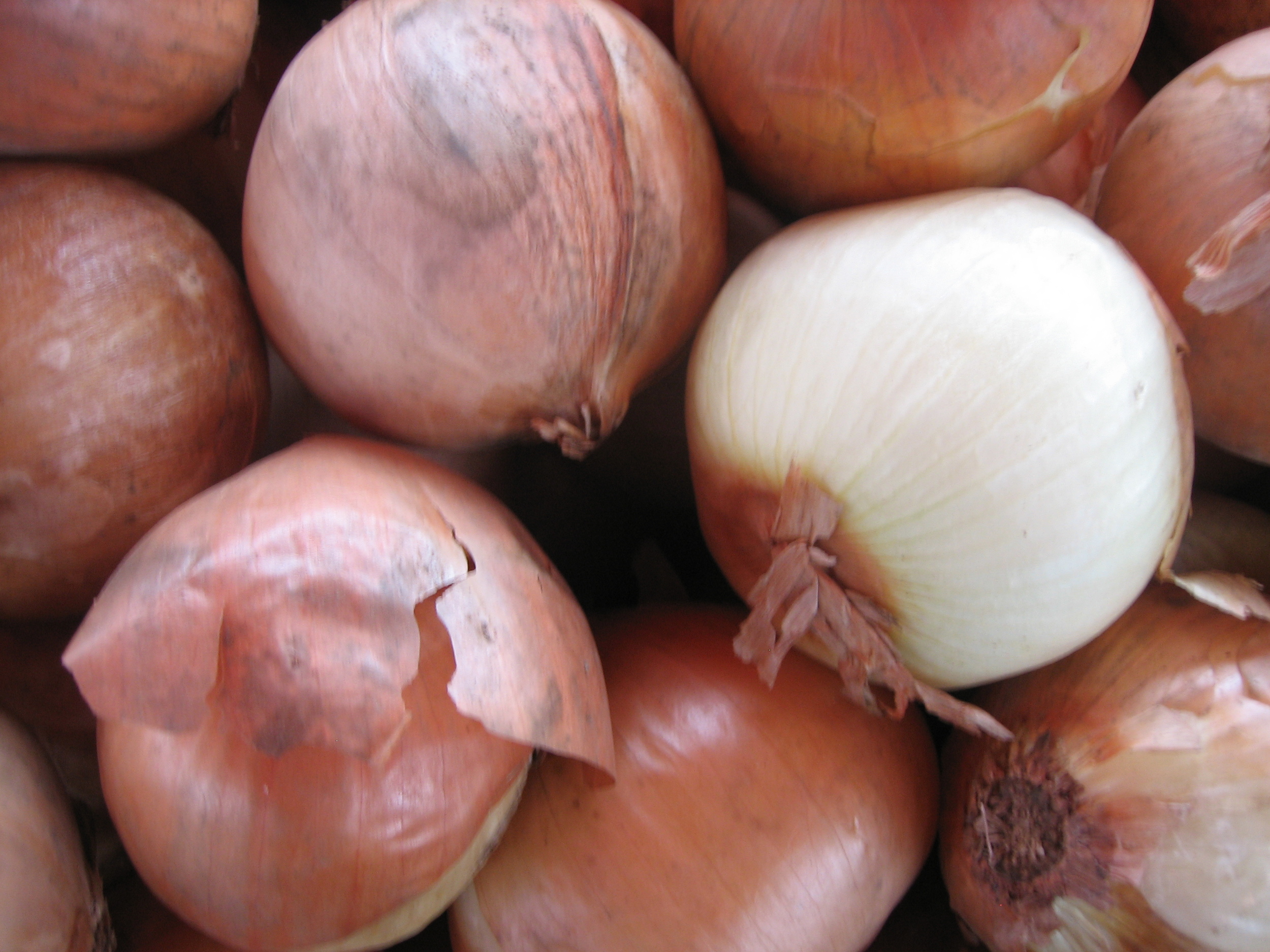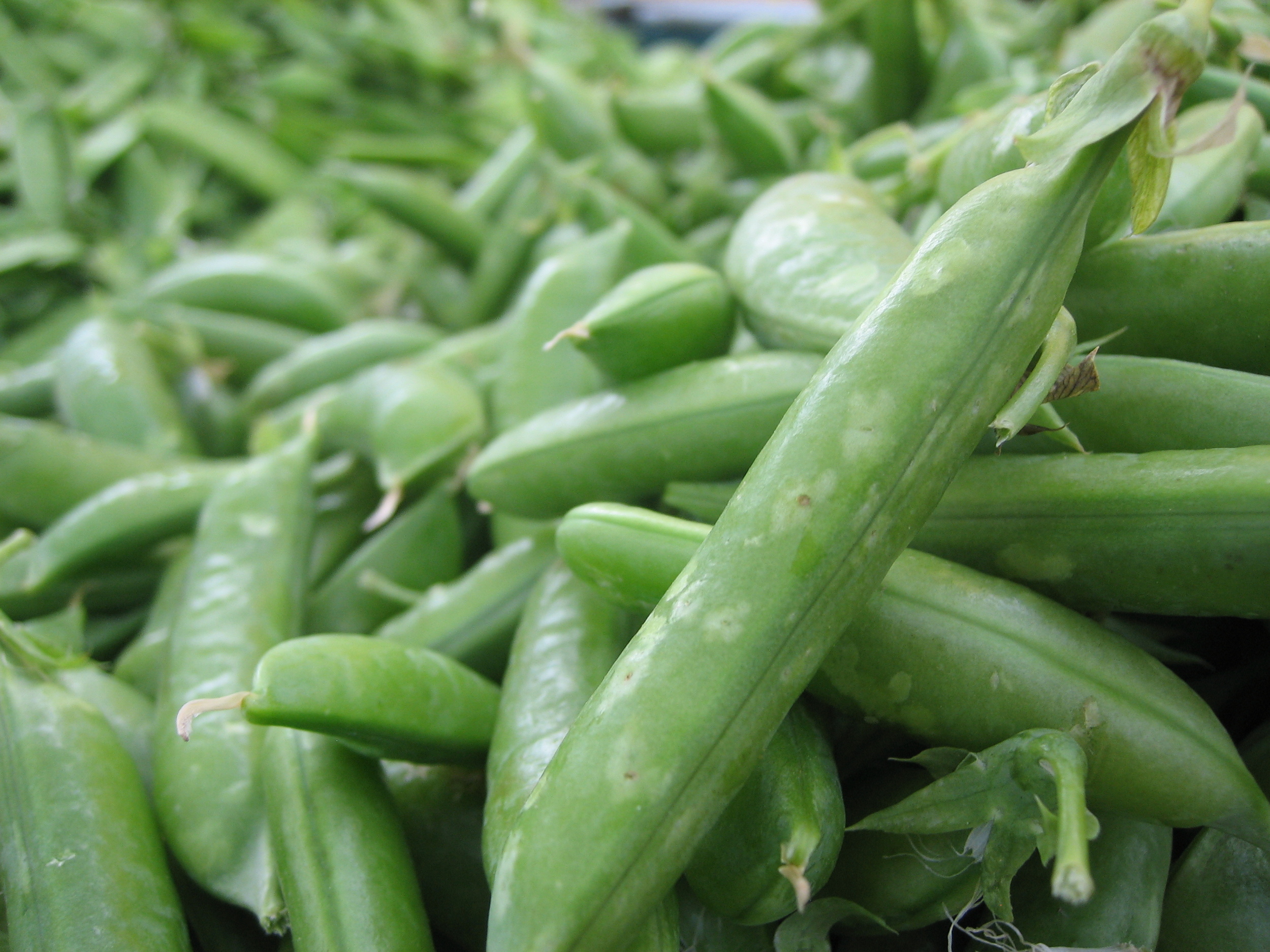 FOOD FROM THE FARMERS' MARKET TASTES SWEET, CRISP, AND FRESH!
Often fruits and vegetables were picked just hours before the farmers' market opens, and have traveled less than fruits and vegetables traveling through the conventional wholesale channel to the grocery stores. The fruit offered at farmers' markets is sweeter because it has higher sugar content because it has ripened on a tree instead of a truck/train or shelf. Talk to your favorite farmers about their harvest techniques, their favorite family recipes and their special heirloom seeds handed down through generations!
MEET your MARKET MANAGER team
Our Market Manager Team includes highly qualified managers and support staff with diverse backgrounds ranging from farming, project management, design, business and non-profit management, environmental science, and more. Meet the great people that run your farmers' market.