About the Rossmoor Farmers' Market
The Rossmoor Farmers' Market serves the Rossmoor retirement community. Unfortunately, we can only welcome Rossmoor residents and their families. Everyone else in the area is invited to enjoy the Diablo Valley Farmers' Market in Walnut Creek on Saturdays.
Market size
15+ farmers and vendors
Time
Fridays, 9:30 am to 1:00 pm
Location
Rossmoor Farmers' Market, Golden Rain Rd, Walnut Creek, CA 94595
Meet the Rossmoor Farmers' Market
Get fresh emails
Weekly CROP WATCH (Find out exactly when your favorite varieties come in season)

Farmers' Market events

Recipes and crop photos.
We guarantee 100% privacy. Your information will not be shared.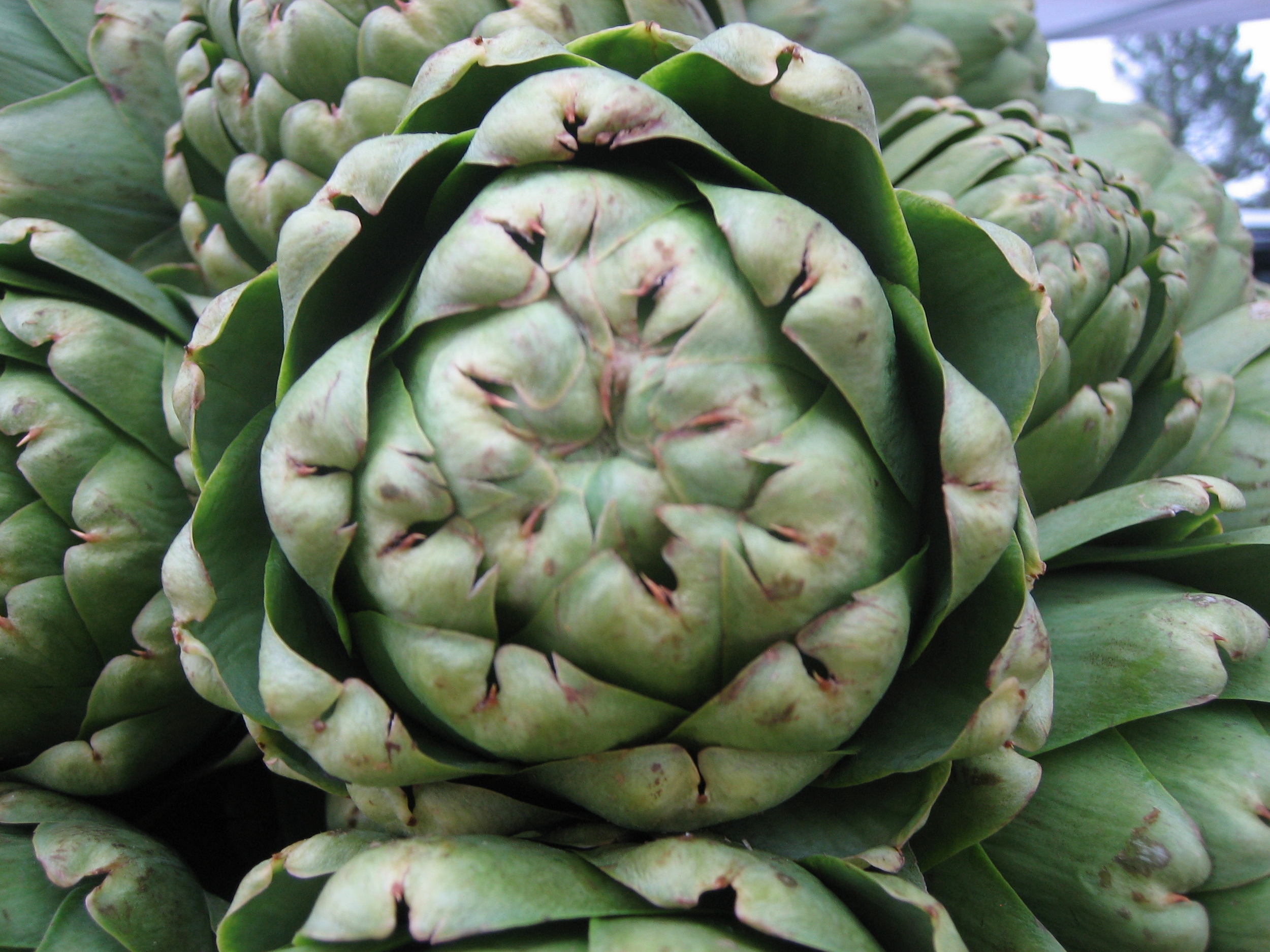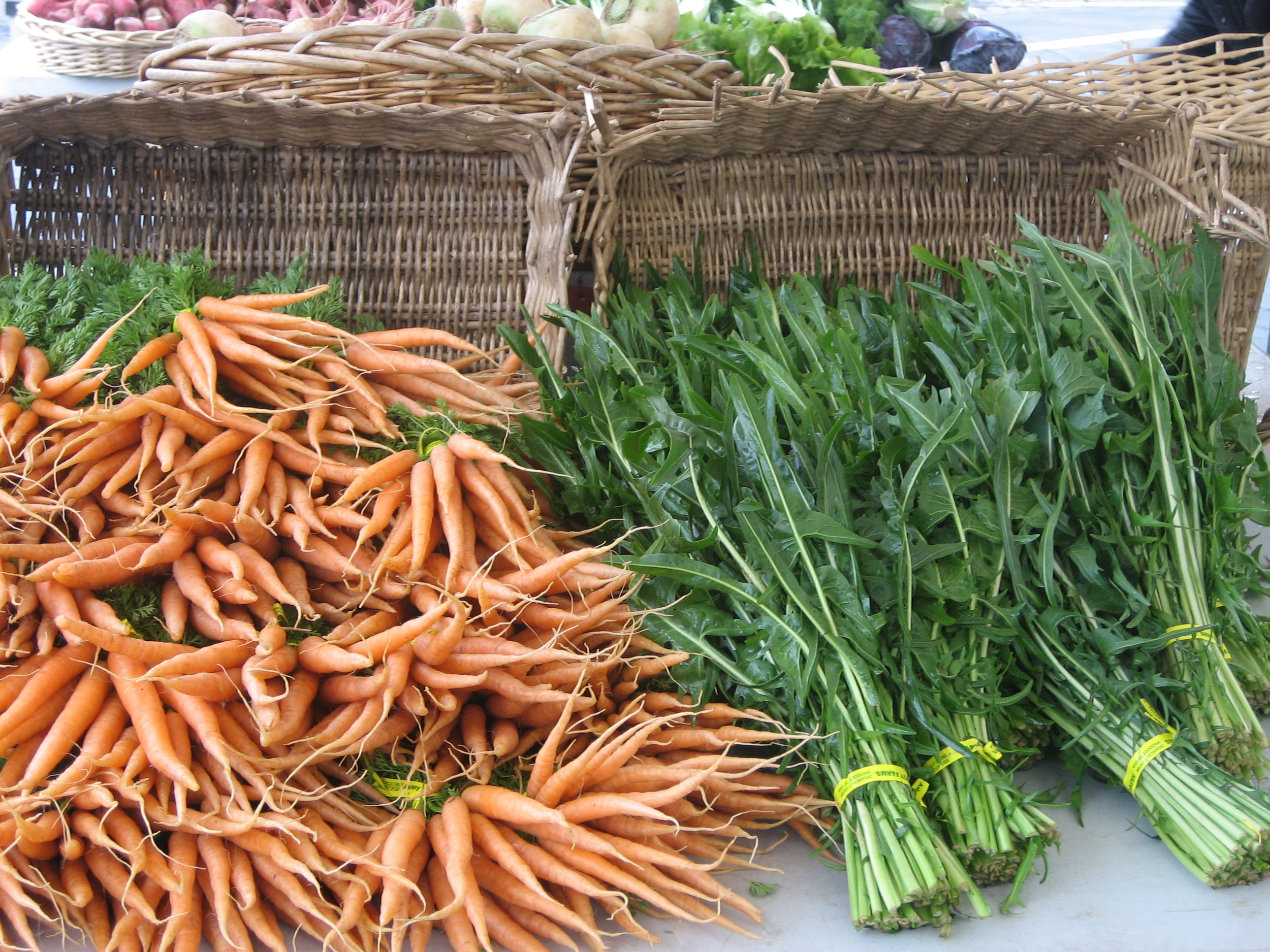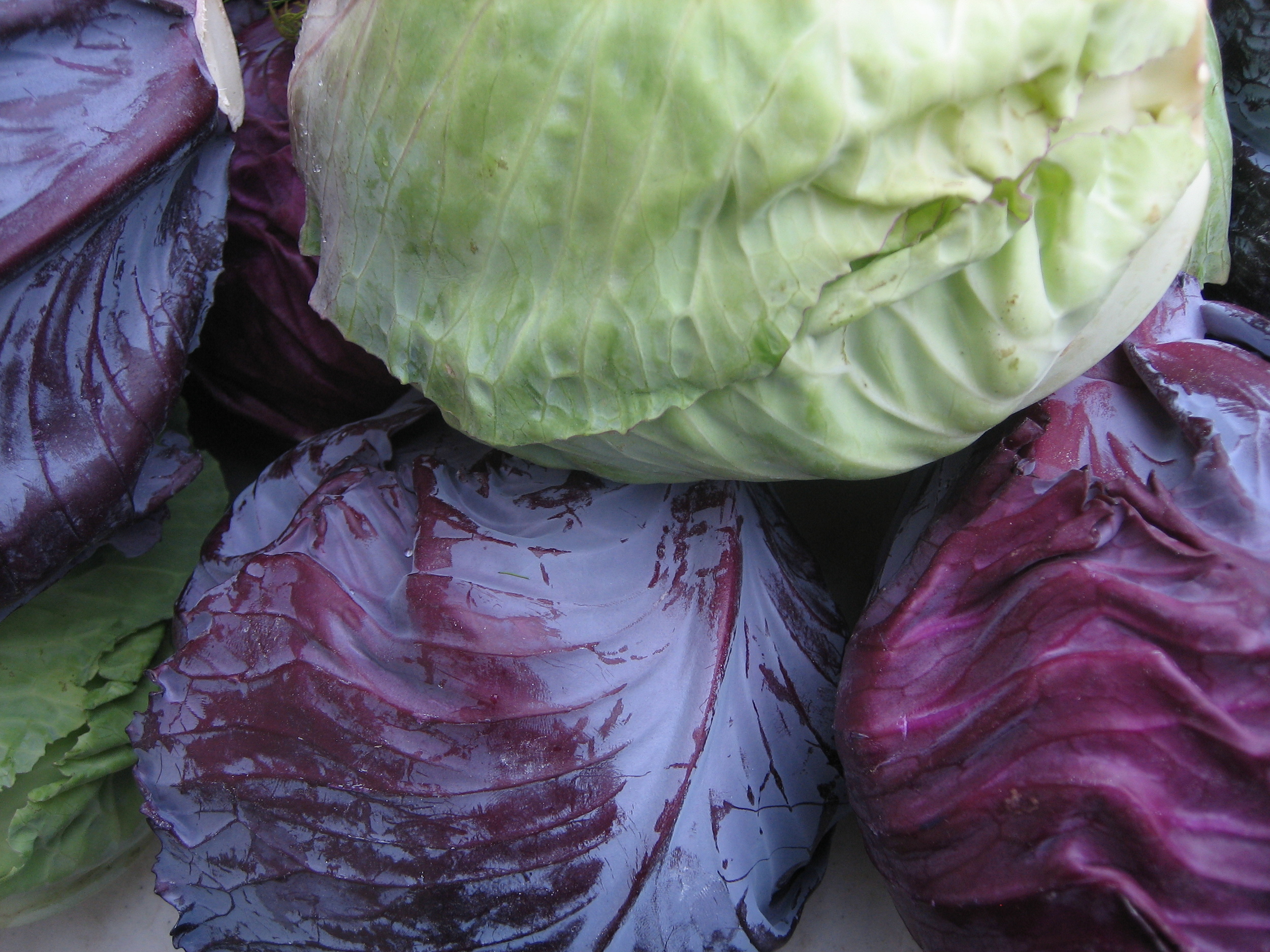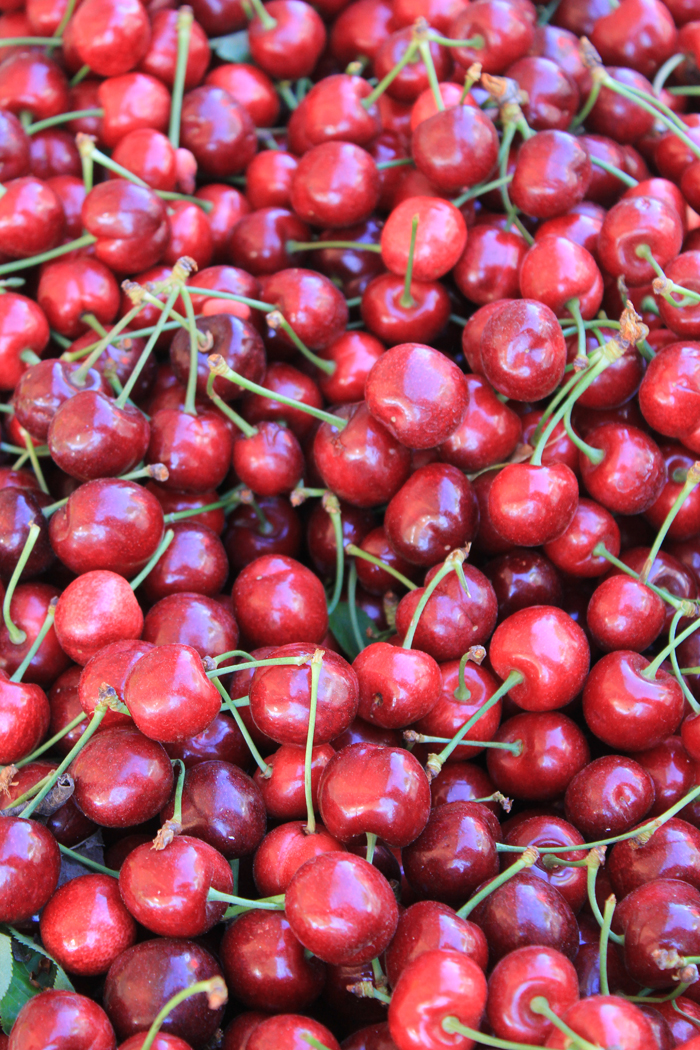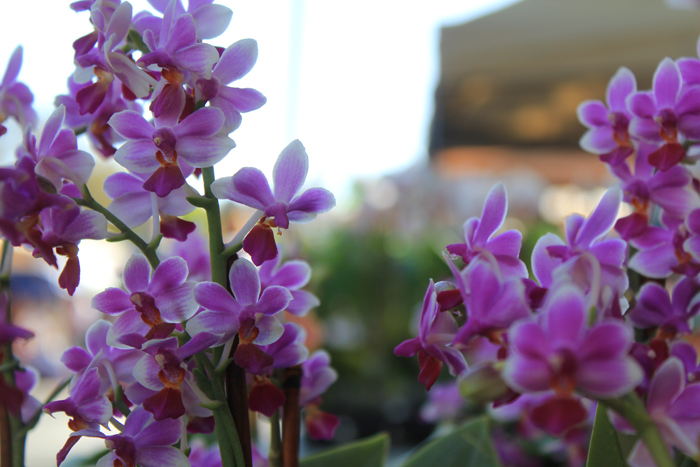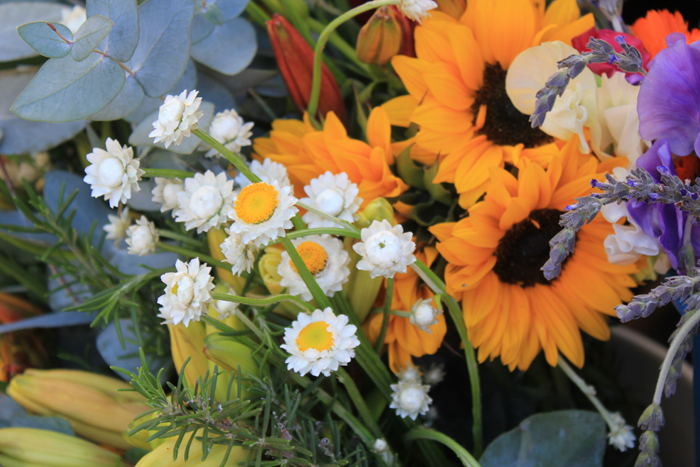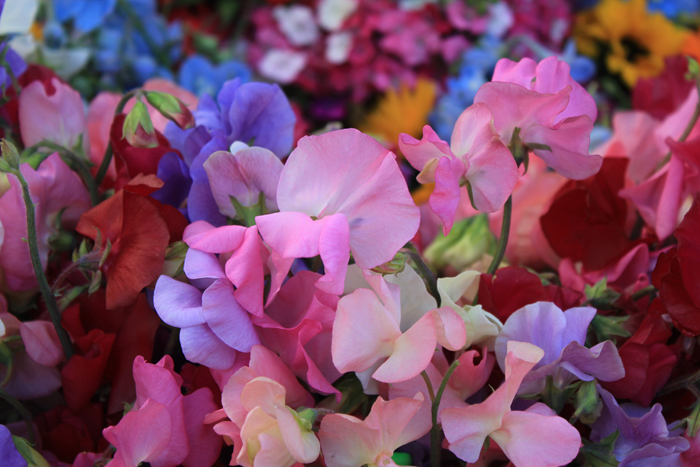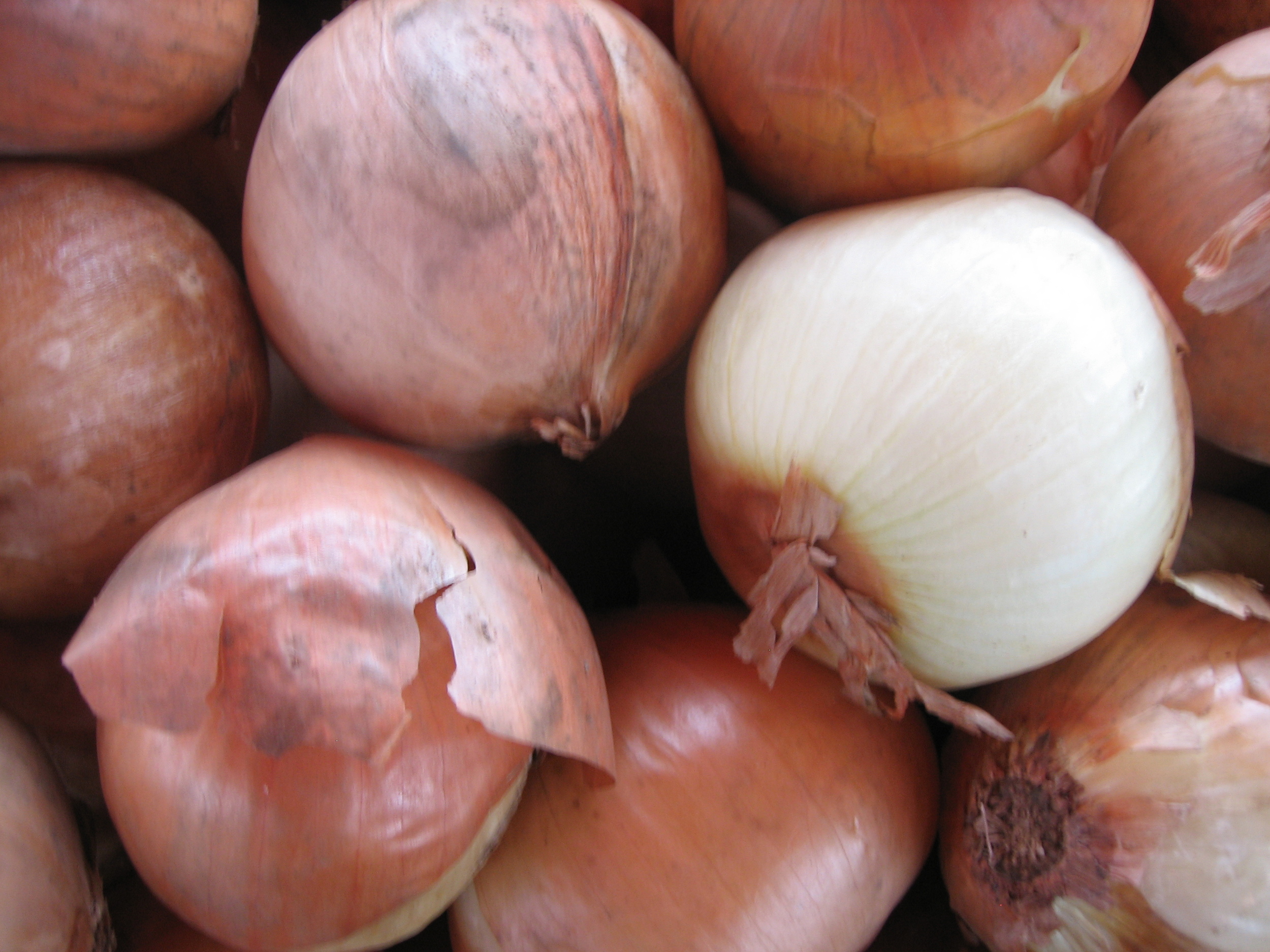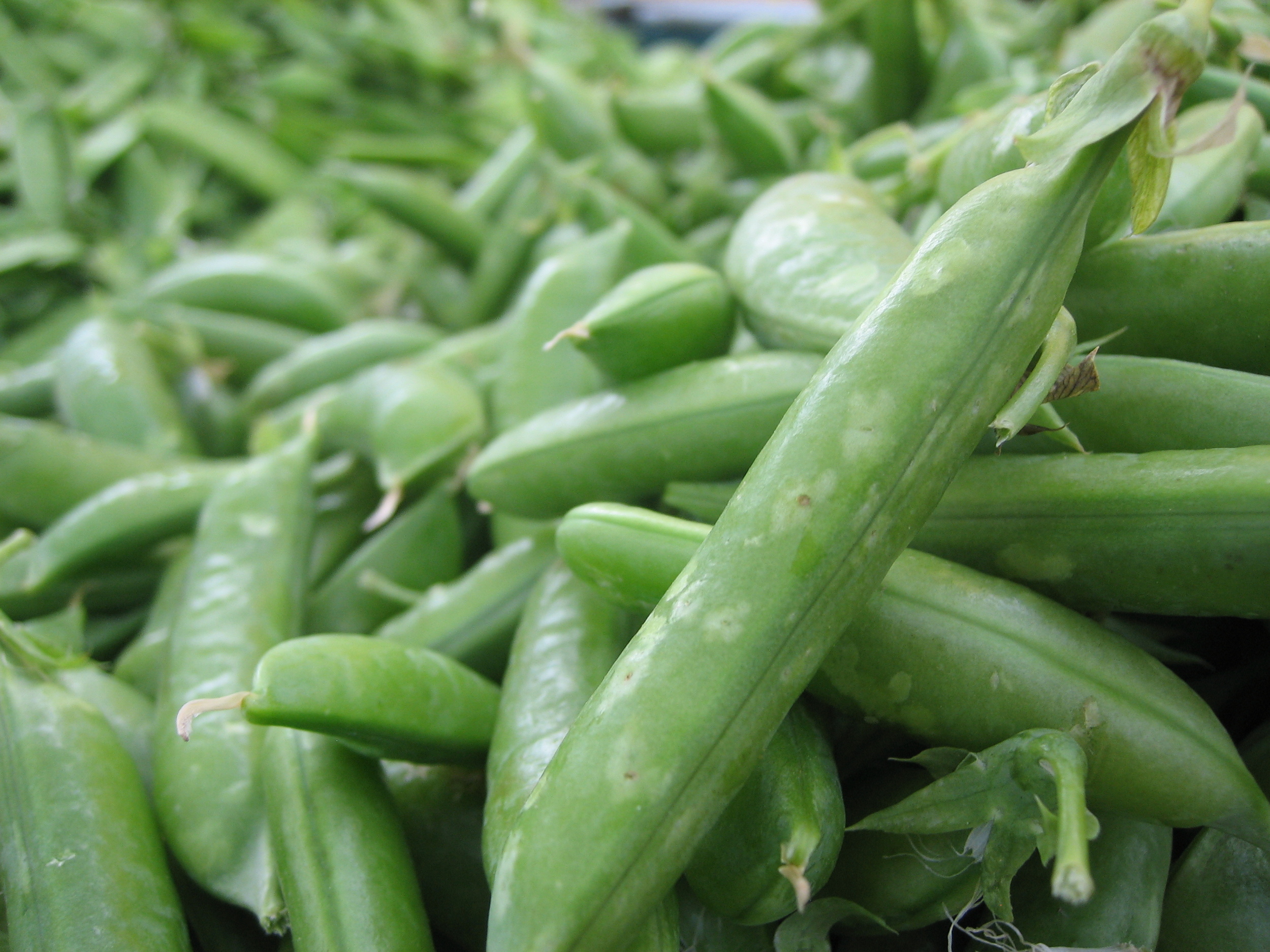 CALIFORNIA FAMILY FARMERS HAVE FANTASTIC PRODUCE!
Family farmers bring their seasonal bounty to the farmers' market each week. In the Summer months, you can enjoy peaches, nectarines, melons, fresh corn, summer squashes, heirloom and garden tomato varieties and fragrant basil. The Fall harvest brings persimmons, pomegranetes, apples, pears, and winter squashes. Winter is the time for incredible citrus varieties like Cara Cara oranges, Kishu mandarins, sweet limes, and tangerines as well as hearty winter greens and root vegetables like carrots, beets, and turnips. The sweetest part of Spring is the cherry season that never seems to last long enough! During spring, the market is filled with artichokes, green garlic, sugar snap and English peas, spring onions, and strawberries. Year round, rain or shine, there is always fresh picked, local produce at the farmers' market!
MEET your MARKET MANAGER team
Our Market Manager Team includes highly qualified managers and support staff with diverse backgrounds ranging from farming, project management, design, business and non-profit management, environmental science, and more. Meet the great people that run your farmers' market.